A pipeline rich in possibilities
Our portfolio of FTD and ALS gene therapies combine our neuroanatomy-led approach with proprietary AAV gene supplementation and silencing platforms. We are focused on targeted and precise drug delivery and dosing for maximal biodistribution to the brain and spinal cord with a favorable safety profile. We believe delivery to be the gamechanger in overcoming challenges with existing treatment pathways.
"The work we are doing is so important but also challenging. To solve these challenges, teamwork is essential. We work together, united as one strong team, to help address challenges that arise along the way so we can create innovative medicines to treat people with life-threatening disorders."
John Isaac, PhD
SVP, Research and Discovery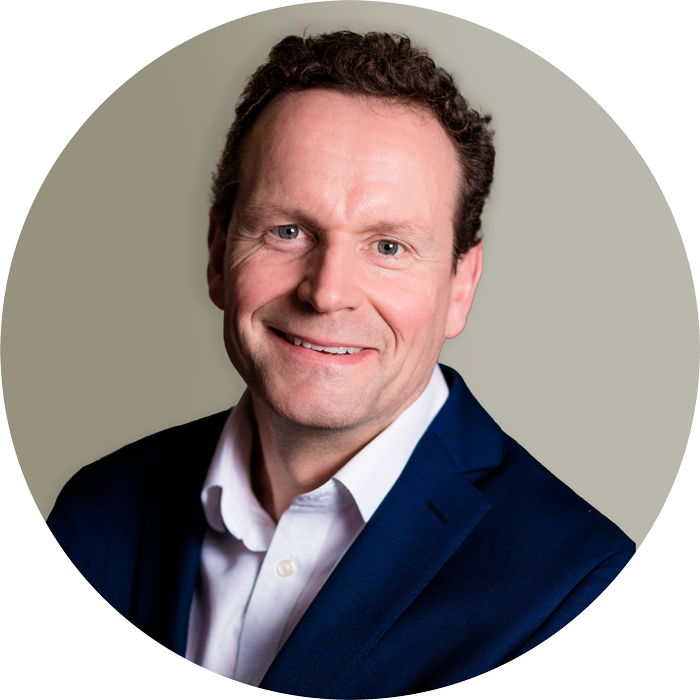 John Isaac, PhD
SVP, Research and Discovery
Our Science
Find out more about how we are progressing innovative gene therapies to treat neurodegenerative disease.